55 Mile Zion / Canaan Cliffs Tour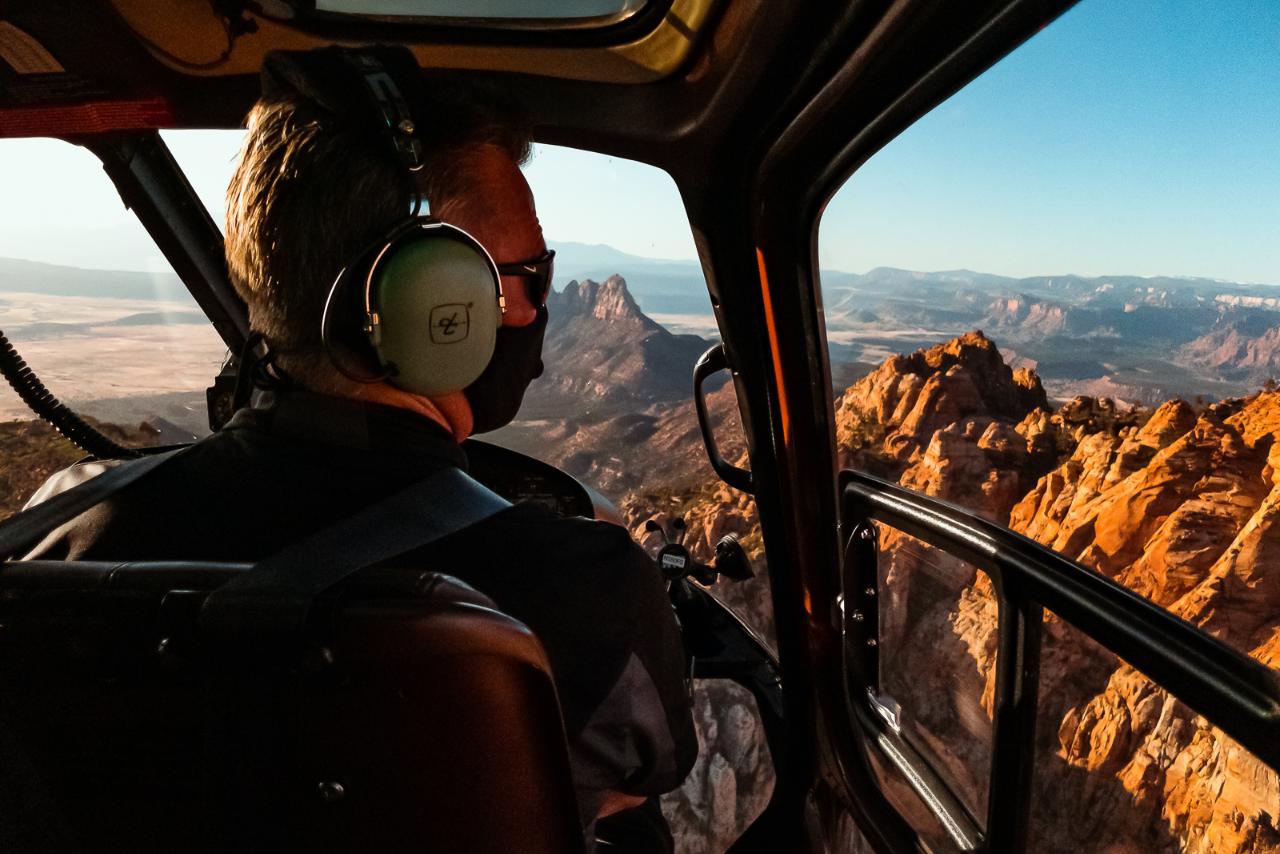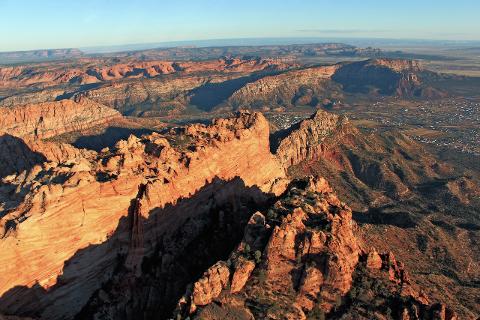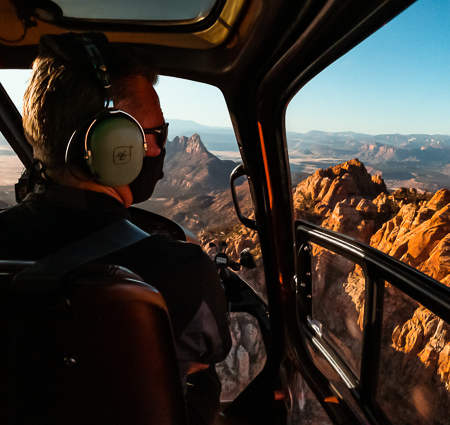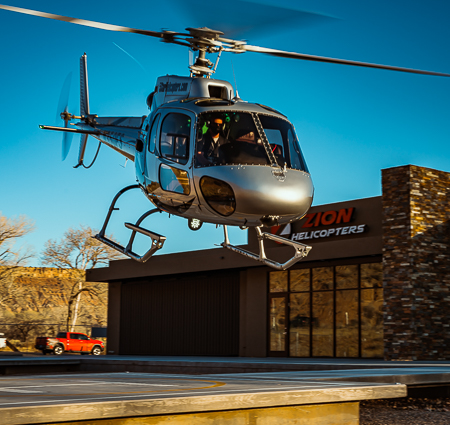 Duration: 30 Minutes (approx.)
Location: Virgin, Utah
Product code: 55 Mile Zion / Canaan
This once in a lifetime flight with spectacular views of West Zion, Kolob Canyons, & Smith Mesa is like no other, but the best part of this tour is yet to come with an aerial adventure over the breathtaking Canaan Mountain Wilderness Area where you will get a true helicopter experience when flying close to the amazing rock formations and right over 2,000' sheer cliffs.

30 - 35 minute total duration from helicopter loading to unloading. Please plan on allowing for 60 minutes total time required with waivers and preflight safety briefing

**Passengers exceeding 250 Lbs must purchase an additional seat at the tour retail price.